Art & Well-being workshops
Explore the freedom of creative expression in a supportive, open mind and non-judgmental environment.  Workshops aim to improve mental health and emotional wellbeing within ourselves. Try a range of creative techniques to find a key to developing a healthier and happier relationship with ourselves and the wider environment.
Our workshops are designed for all type of public, adults, children and young people.
For organisation, we can designed workshops according to your needs.
Aims and purposes
Art & Well-being workshops can support people through:

Helping build confidence and self-esteem
Encouraging creativity and self-expression
Exploring alternative approaches to communication
Providing support and reduce isolation
Reducing stress and enhancing your health
Learning differently
Workshops Listing:
Intuitive Dances and songs
Presence and Awareness of the Body, Give a way to express yourself, based on the natural movement of the body.. Not everyone express themselves the same way. Through movement using fun physical and vocal exercises find a creative way in a non-verbal process to express yourself in an individual and collaborative approach within a group and meet the sparkling joy of your inner child.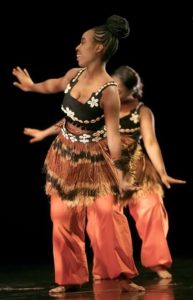 Guided relaxation
Learn different techniques combining, breathwork and guided relaxation (EFT, Emotional Freedom Technique, sounds relaxation)to restore inner balance.
Let your inner child express and Imagination flows
Create whatever you like
This workshop introduces techniques as one method to help promote positive wellbeing. Participants are taught to create a piece of art with confidence, resilience and how to develop the capacity for emotional awareness in art. Participant will explore different materials, techniques and processes to create an individual and collaborative piece of artwork. The workshop aims  to exchange ideas, collaborations and conversations with one another and allows participants to reflect on imagery that symbolises different emotions, narratives and memories. Colour, texture and visual motifs are combined to express an individual feeling.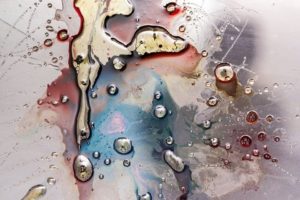 "En plein air" Art & Well-being senses
We do  which introduces you to the nature of  your senses, to awaking your intuitive senses with walk in nature, forests, gardens… During each workshop, the class will be exploring the landscape in unique places in search of something special to feel and express as you wish, by drawing, painting, singing, writing…The landscape and weather conditions are used as metaphors for thoughts, emotions and  feelings. Participants are encouraged to think about the changes through the seasons and the positive nature that each change can bring, and use these as a reflection for their own lives.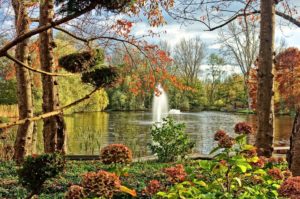 Writing for wellbeing 
This writing workshop promotes creative and imaginative writing to build confidence and emotional awareness. Participants will have the opportunity to use their imagination/creativity, self-expression, literacy and social skills. Participants will be encouraged to get in touch creatively with their inner thoughts and feelings.